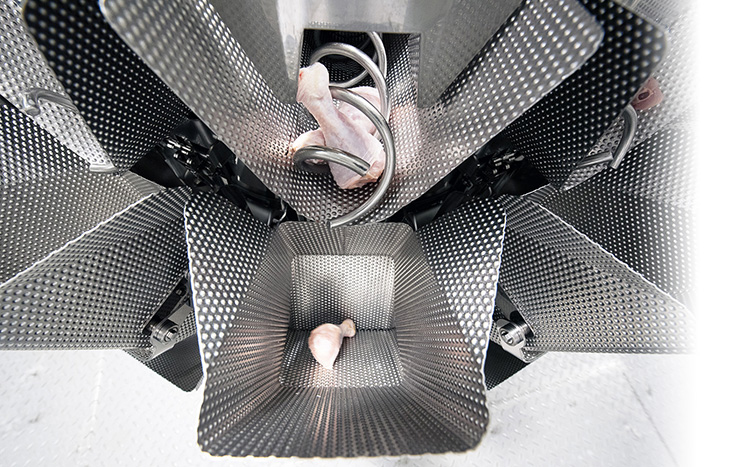 Achieve the ultimate speed, accuracy and reliability in your poultry packing line.
If you are looking for a fast, hygienic and efficient way to weight and pack any chicken, Ishida have the solution for you.

Stronger Together
The Global Ishida and Heat and Control alliance acknowledges today's environment of increased machine automation and system integration. With our combined 200 years of experience in the food industry, together we offer complete integrated solutions to producers worldwide.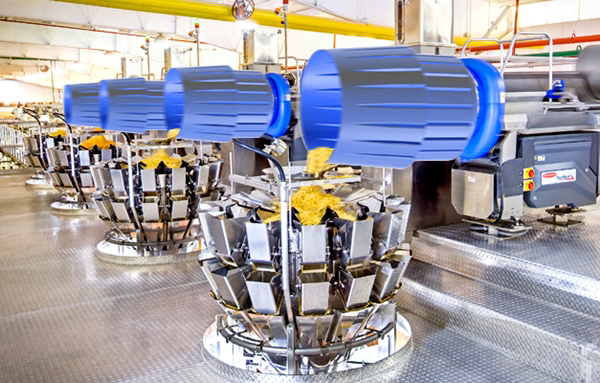 Screwfeeders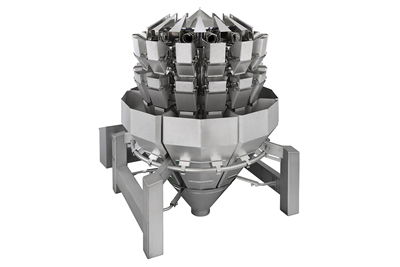 Ishida screwfeeder weighers handle products that are sticky, soft or too difficult to move using vibration, instead using a classic rotating screw system
RV Series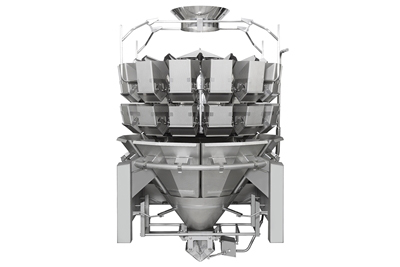 Faster, more accurate, smater weighing peformance in the toughest environments. The IP69K rating enables hose-donw of all parts, including the drive units.
RS/RVS Series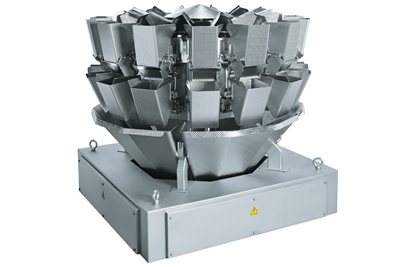 A choice of features that cater to your production line need, be it an all-stainless steel body, waterproofing or more.
You may also be interested in Popular Products
IX-G2 series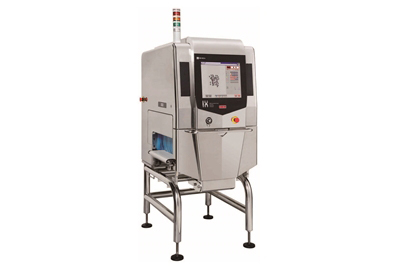 This next generation model is capable of detecting the smallest of foreign boodies by combininig a dual enerty sensor with GA technology
QX-1100 Flex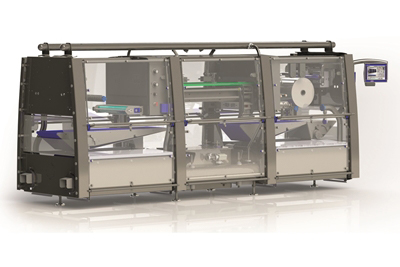 A high-speed tray packing system, comprising a two-lane, fully automatic tray sealer
Poultry Solutions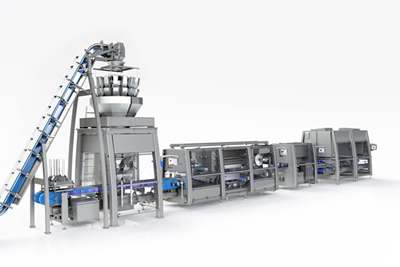 Ishida offers integrated poultry processing solutions that maximise your efficiency for a real competitive edge
We now have an extensive range of weighing machines for poultry, snacks, confectionery and non-food products.
If you wish to receive more information about the products and service of Ishida, please fill out the form below.